Beautiful & elegant high-quality lingerie - luxury items of daily use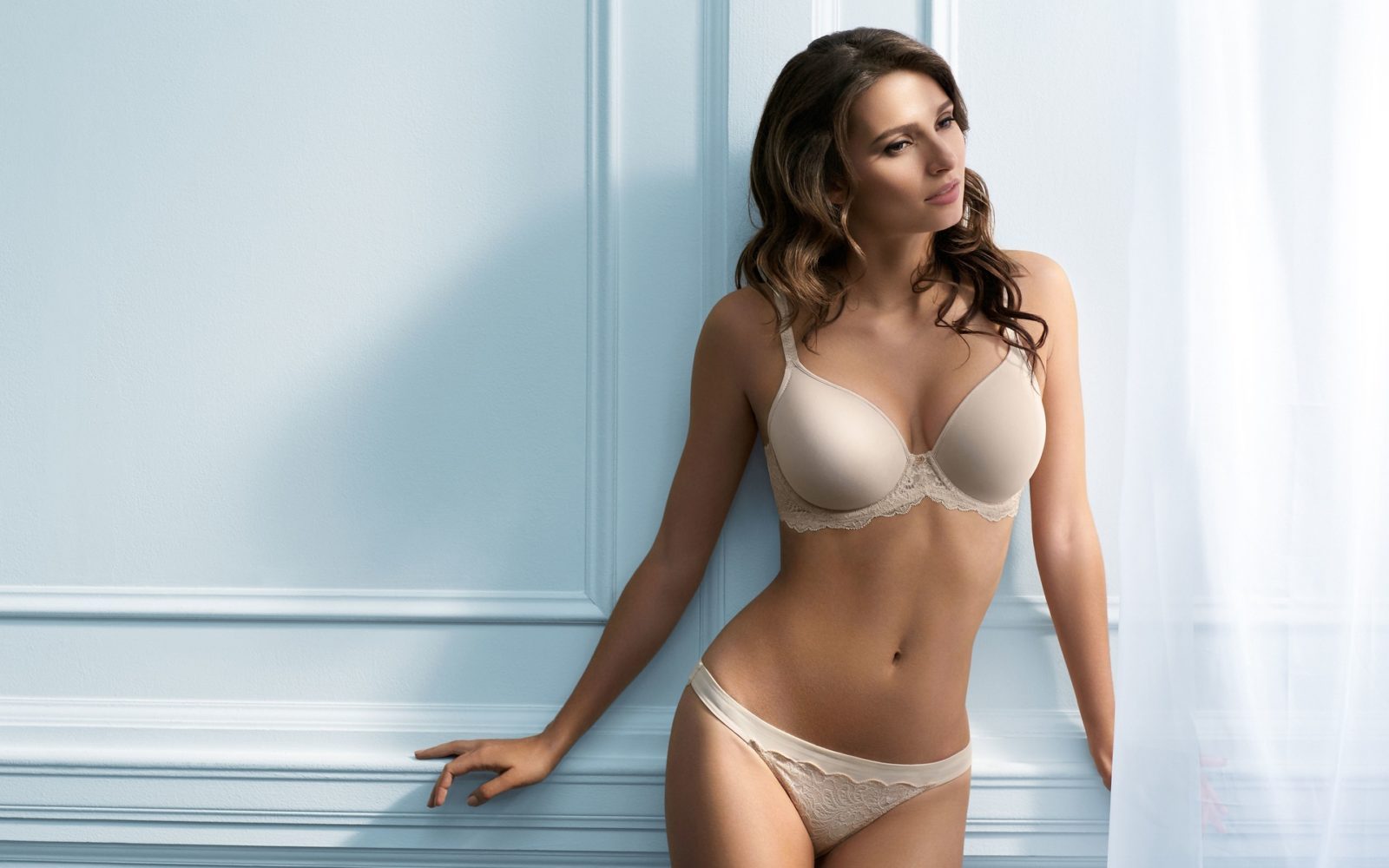 Beautiful & elegant high-quality lingerie - luxury items of daily use
We will be happy to take your orders and will always do our best to fulfill your wishes.
Welcome to our website!
Valuable materials and great tailoring are the foundations of sophisticated underwear. It should be pleasantly elegant and comfortable to wear.
We can offer you high-value products from leading companies as Marie Jo, Lise Charmel, Aubade, Ambra, Andres Sarda, Prima donna, Louisa Braqc, Anita, Ulla, Nina von C, Bracli, Hanro, Janira, Canat, Marjolaine, Luna di Seta, Oscalito, Lizansa, Marco Polo, Taubert, Wolford, Maryan Mehlhorn and advice next to consulting about the right choice of garments at a highly professional level.
The pursuit of femininity and the expression of a soft feminine essence commands the everlasting longing to feel wonderfull, always and everywhere.
Love yourself, be yourself, appreciate your natural beauty and wear the prettiest lingerie.
La Femme constantly checks and updates the information on its Websites. Despite all due care, the data may have changed in the meantime. A liability or guarantee for the topicality, correctness and completeness of the information provided cannot therefore be assumed. The same applies to all other websites to which hyperlinks from the www.lafemme-badvilbel.de is referenced. La Femme is not responsible for the content of the websites accessed through such a connection. This declaration applies to all Links and references set within our own internet offer. The content of this website is protected by copyright. The reproduction of texts, graphics and photos is not permitted without the prior consent of La Femme. Furthermore, La Femme reserves the right to make Changes or additions to the information provided.